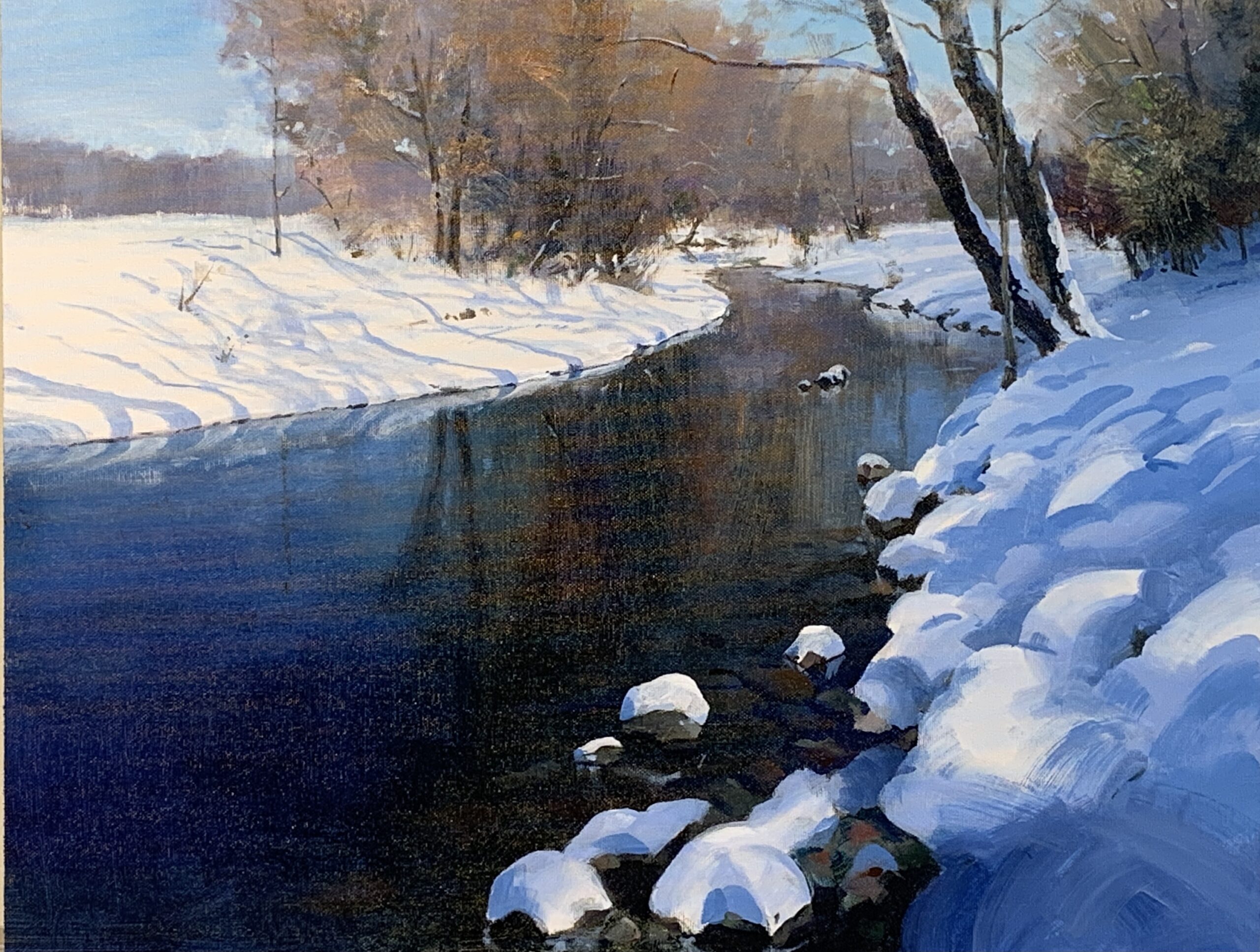 two Day Workshop
August 12 - August 13, 2022
Great paintings catch your eye from across the room, the result of a solid design. Brushwork causes the viewer to linger. Both are important for doing better paintings – learning the principles that give a painting a solid foundation and expanding and exploring creative brushstrokes. This two-day workshop covers some of the basics as well […]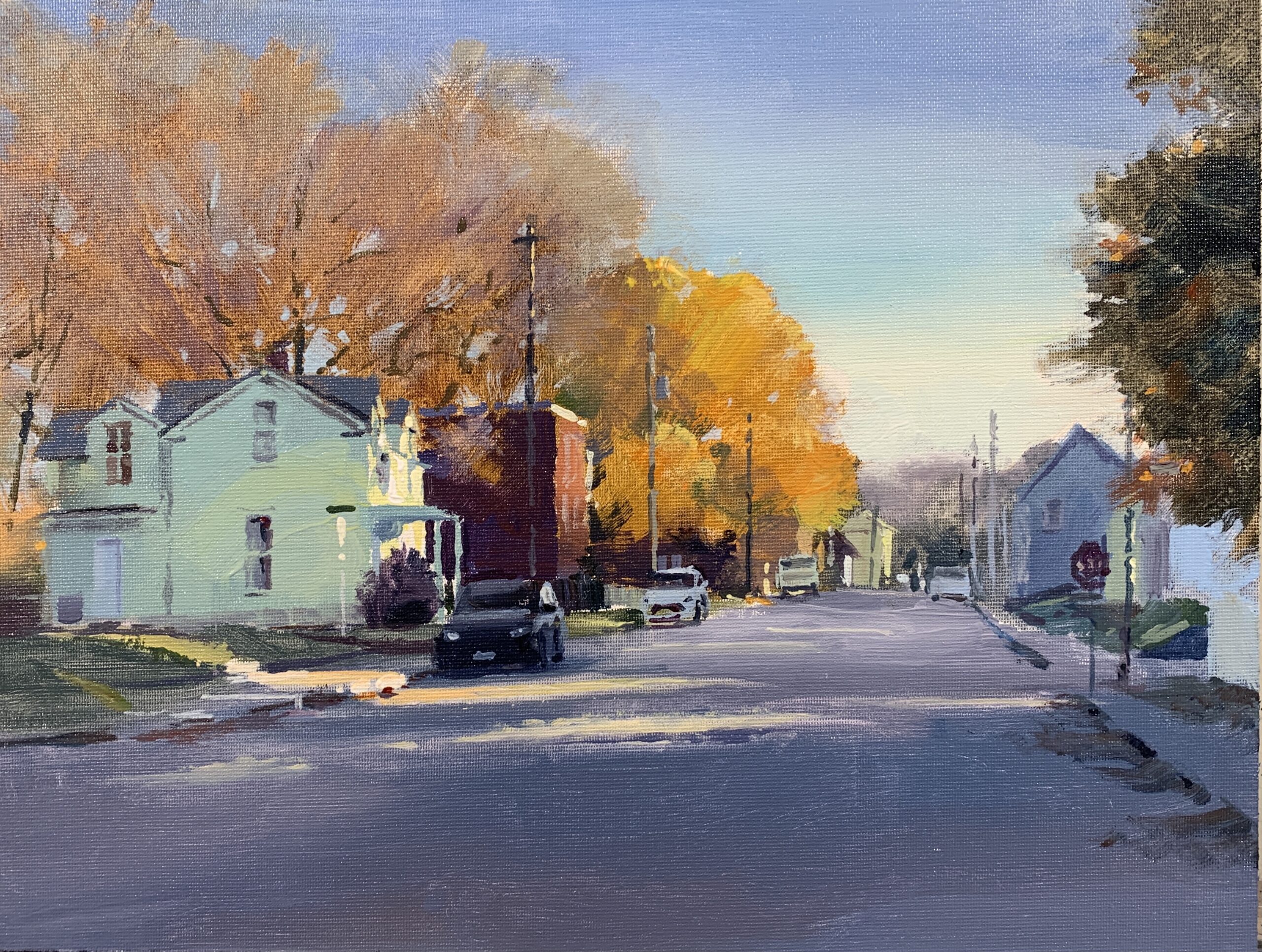 two Day Workshop
July 23 - July 24, 2022
Learn how to create dynamic compositions filled with light and atmosphere, and learn the keys to making values and colors work toward that goal. Learn the five rules of atmospheric perspective and keys to achieving authentic-looking light in a painting. This workshop begins with a teaching and demonstration, then the participants can work on their own painting with plenty of one-on-one instruction.
All levels beginner to advanced; acrylic and oil painters are welcome.
Lunch both days is included.