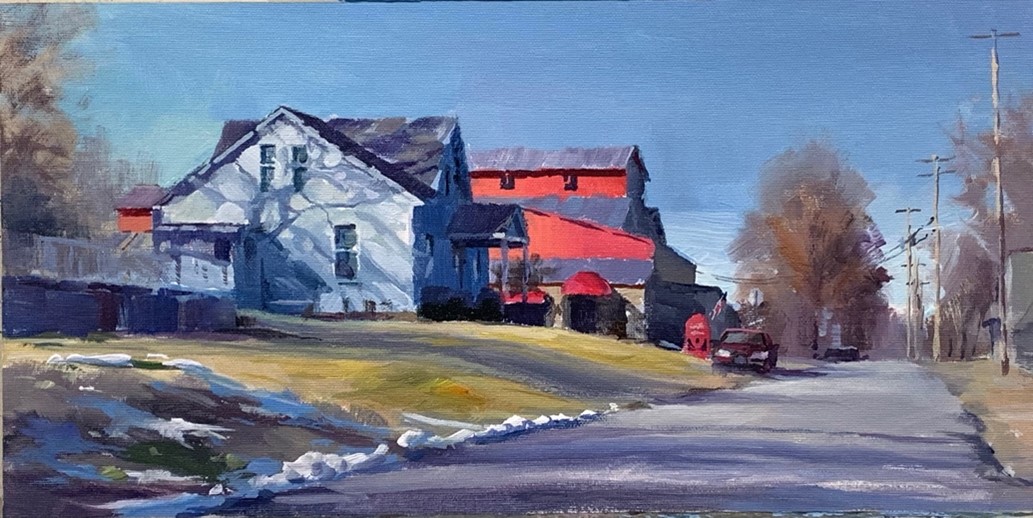 three Day Workshop
June 5 - June 7, 2023
This workshop deals with both: the five elements of a painting – Composition, Values, Color, Edges and Detail – and poetic, creative approaches to block-ins and brushwork.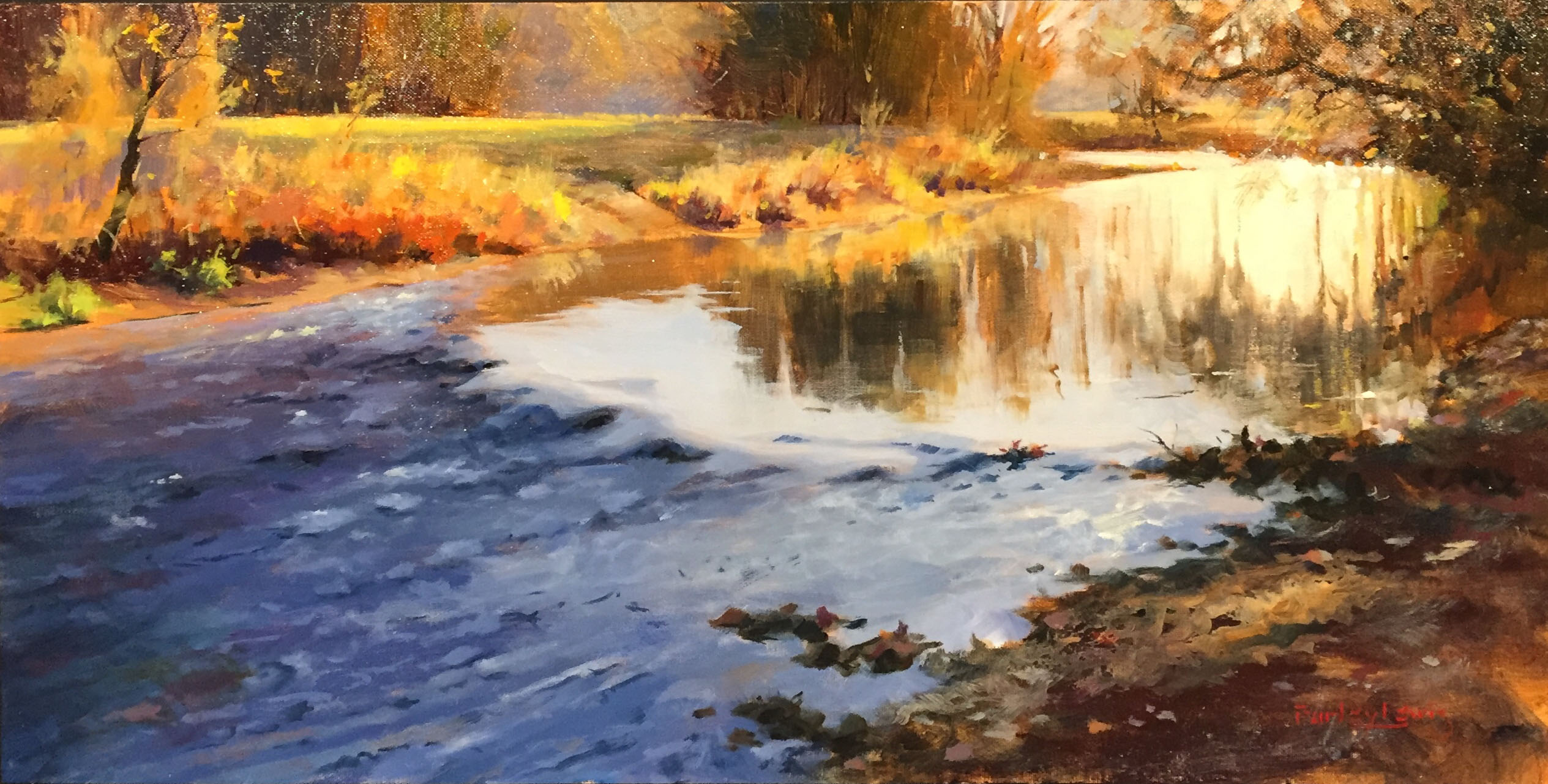 two Day Workshop
June 8 - June 9, 2023
Learn to paint landscapes filled with light and atmosphere, and have a lot of fun in the process.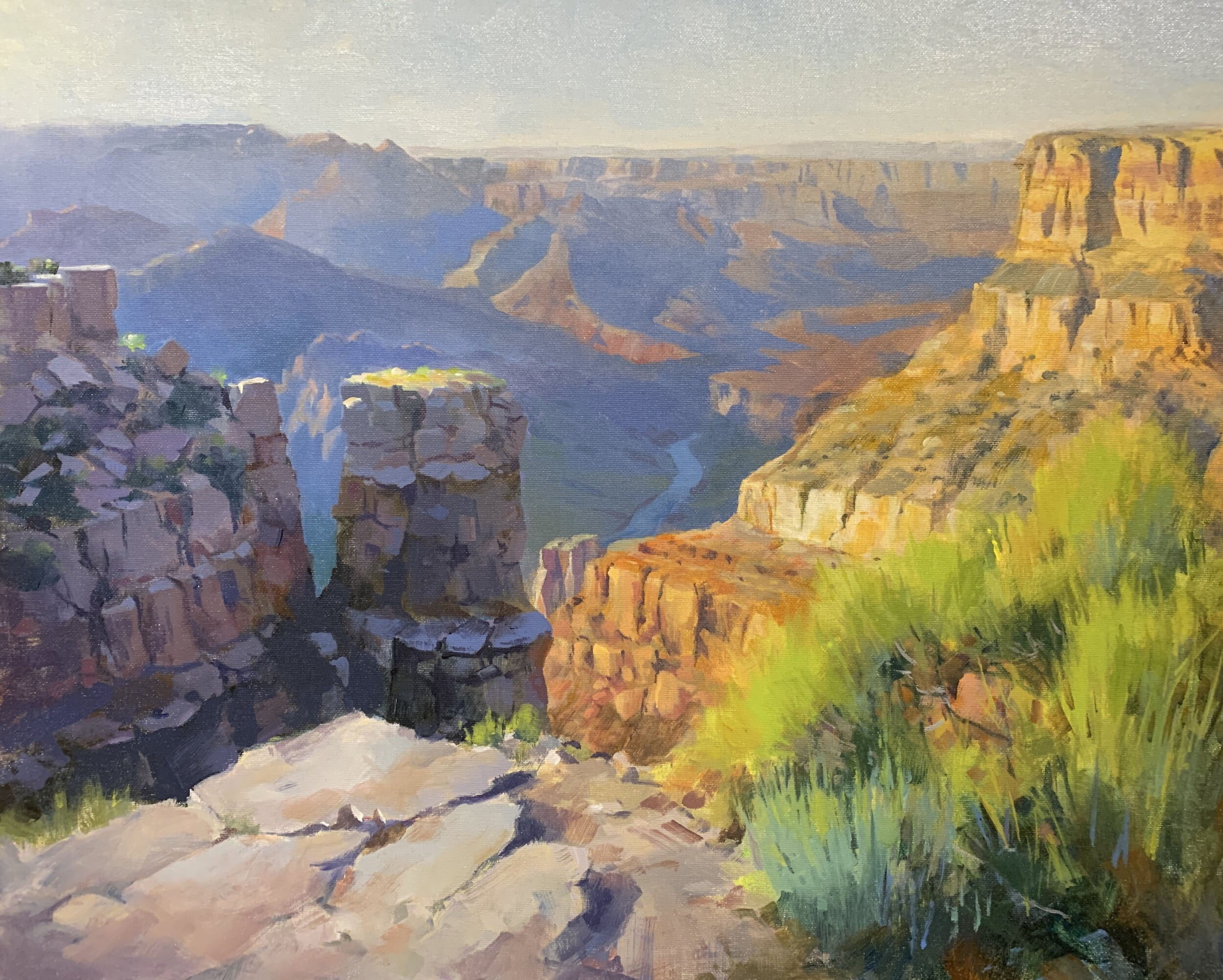 two Day Workshop
July 14 - July 15, 2023
Color is both exciting and challenging. This acrylic & oil painting workshop is designed to help you understand color and how to mix and use it effectively.